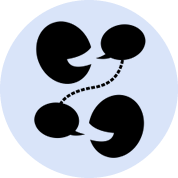 Most of our new business comes via word and mouth. We are happy to provide references / testimonials.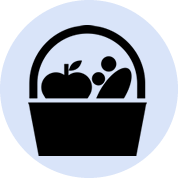 Our business is great web design. We'll build your site with you as part of a collaborative process that continues throughout.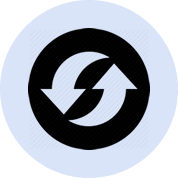 We provide ongoing support for our sites. Training and after sales care that make sure your website stays safe, updated and useful.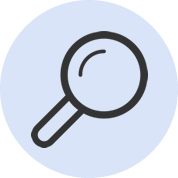 Growing your business by optimising your website framework and advising on content strategy to rank well on Google etc.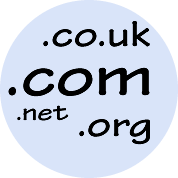 We can register your ideal domain name for you.
More information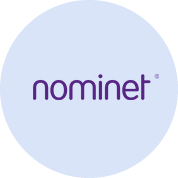 All .uk domain names are registered through Nominet.
Click here to see Nominet Terms and Conditions